Your resume got selected and your interview is fixed. Considering the current situation, most of the interviews are either telephonic or through video conferencing. A phone interview has multiple advantages for both employers and candidates. It is comparatively shorter than a face-to-face interview, and that's why it is preferred to save time.
Well, you need preparation beforehand to ace that interview call. Take out your pen and paper, start writing the phone interview tips we are going to mention here. These will make you more comfortable and confident during the interview.
Mark your interview date on the calendar
Companies generally tell you in advance about your interview dates and time slot. Mark those in your personal calendar and start preparing for it accordingly. Look around your house for the safest and quietest place to take the call. Disturbance during the interview process is highly unprofessional. Also, keep a second contact number handy, just in case you get network issues for a particular network.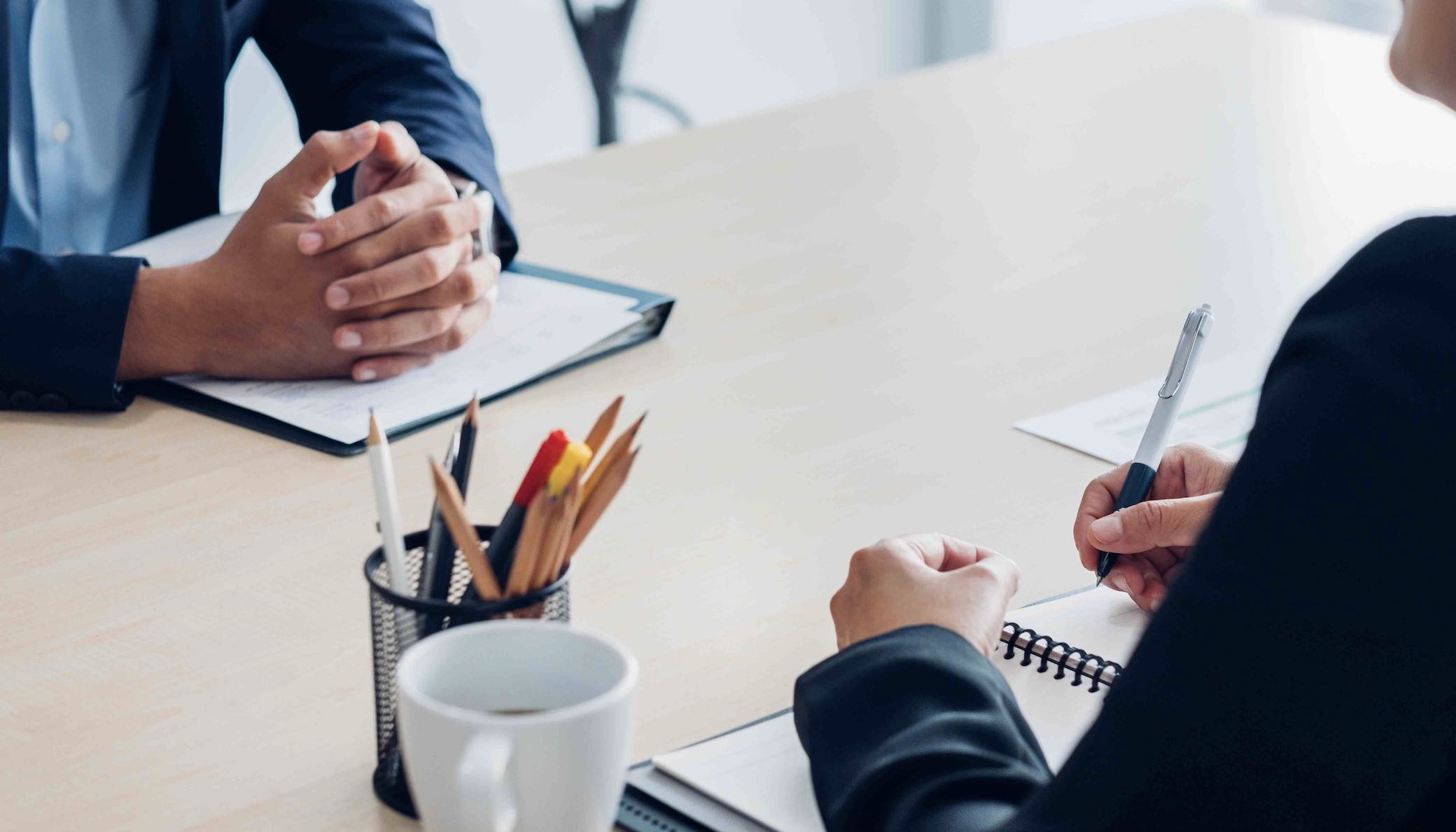 Keep your laptop ready
Even if this is a telephonic conversation, one can never take the importance of the internet for granted. During the conversation keep your resume and other details that you've mentioned in the job application open. Everything will be in front of your eyes and will help you prepare better. Interviews can be tricky. And the chances of unexpected questions are really high. But take care to be discreet - don't hammer away loudly at the keys of your computer.
Research the company
Confidence comes naturally when you know sure shot things. While writing your cover letter you might have already visited the company's website. If not, then it is the right time to do so. Do thorough research about the company, job role, responsibilities, expectations, everything that is possible to get your hands on. Search for the interviewer or recruiter on LinkedIn and learn more about that person. This will help you understand their personality and will ease you out to have a coherent conversation.
Treat it like a face-to-face interview
It is easy to fall into the trap of not taking a phone interview as seriously as an in-person interview. But remember, this process will make or break your deal. It will be unfortunate to get rejected just because you were not serious enough. Prepare for a phone interview as you would for face-to-face interaction with the interviewer.
Prepare some common questions in advance
There are some generic questions asked in every format of the interview. We call it the 'formality questions'. Quickly go through them and prepare the answers. If you want you can also write those questions and answers in a notepad or doc. So that when the interviewer hits you with the questions, you can sound fluent and confident. Here are some of the questions for reference.
Tell me about yourself.

How many years of experience do you have?

Your current CTC and expected CTC?

If you were offered this job, what is your notice period?

Why do you want to leave your current job and make a change of career?

Where do you see yourself as (job role) in the next 5 years?
Drop your skills as hints
Keeping your notes ready with the phrases and terms you might want to use in your answers is a smart move. For example, if you were applying to a job that called for data-driven problem solving, you cannot miss questions on your analytical skills. A perfect answer may sound like this: "Analytical problem solving has been a major part of my job role. In my current position, I use data on campaign performance to make changes to our email strategy. Being able to understand cause and effect in any given situation is my utmost priority and goal." Remember that this conversation is going to be brief, so keep answers short and on topic.
Ask questions
Asking questions is a crucial part of a phone interview. After you're done with the interview, your interviewer will typically ask if you have any questions. This is a chance for you to make a mark on him or her. Asking relevant questions related to the job role, company or strategies can leave an impression of a serious candidate. Use this opportunity well.
Follow up questions
Always end a conversation with a thank you, even if the interview was not that great. Some experts even recommend sending a short thank you note to the interviewer as a follow-up after 2-3 days of the interview. You can also use that thank-you note as a way to provide information on anything regarding your qualifications that you didn't get a chance to mention during the phone interview.
Talking on the phone with a friend or family member is not the same case as talking to the interviewer. Hope these phone interview tips will help you tackle it better. For more tips on resume writing and interviewing, follow career advice on InspiredResume.com and get experts helping you out