Recruiters spend a large amount of time searching for the right candidate. They go through an obscene amount of resumes before shortlisting candidates. That's why it is extremely hard to impress them. The trick here is to target the right set of eyes. You have to come up with creative ways to highlight your achievements and convert them into an interview call.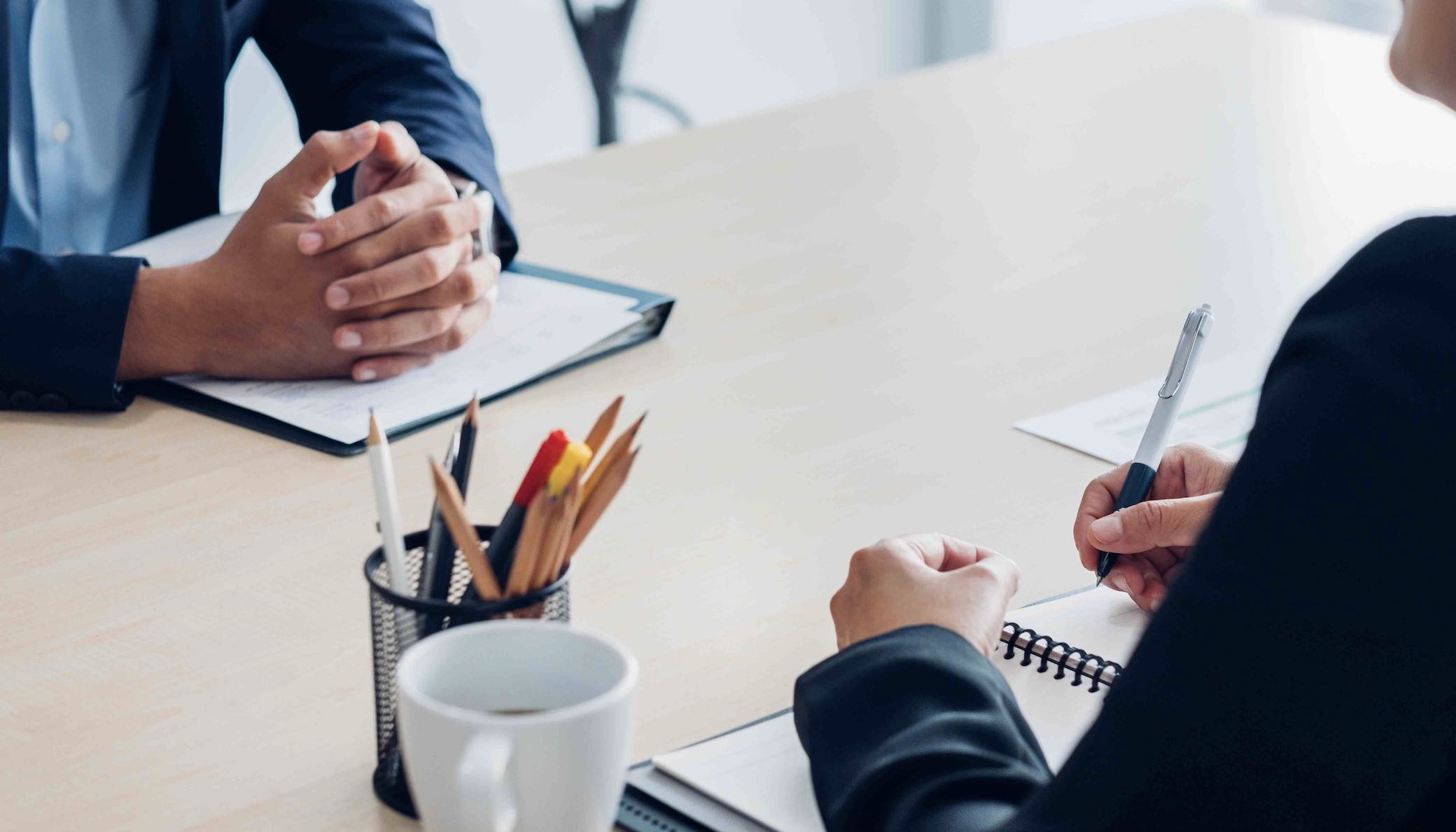 8 strategies you can follow to stand out from the crowd and get more interview calls:
Be concise:
Overstuffing with powerful words to impress the recruiter can backfire sometimes. Remember one resume doesn't fit all. Recruiters want to know the real you. Use simple, clear, and direct language throughout your resume and you will have a head start.
Drop the cliches
:
Copying a resume is never an ideal endeavor. Each person is different with different skills and experiences. If hiring managers see common words on the majority of resumes, they get bored. So recruiters have had more than their fill of 'dynamic, results-oriented team players' who 'think outside the box.' Trust me, my friend– if the best you can write is 'think outside the box,' you're definitely not thinking outside the box.
Showcase your personality:
First impressions always work wonders in the professional world. State the facts that make you different from other candidates. In short, present those facts in fresh and interesting language that reflects who you are.
Write a profile that summarizes the important facts:
Resumes with a good summary have better chances of getting more interview calls. Share your experiences in the summary. List all the high-profile companies you have worked for. In other words, select whatever facts are most impressive about you and use the Resume Summary to highlight those.
---
Also Read: Write the perfect resume for your first job.
---
Market yourself:
Spend very less amount job responsibilities and instead use the space to give details on how you made an impact in each of your previous jobs. If each section of your resume doesn't clearly show how you can make a difference, you are very likely to miss out on interviews. Don't mention that your job requires you to generate new leads – instead, share how you came up with new ideas and executed campaigns which resulted in a certain % growth in new leads. That's the kind of information that makes a recruiter want to call you.
Stick to the facts:
Recruiters are hired to find candidates who meet certain degree criteria – for example, they may need someone with 10 years of industry experience or someone with a history of working in some specific companies with a certain bandwidth. Whatever the criteria, everything is factual. Sure, the employer may also ask for some important personality traits, but they can't be judged based on your resume – those will need evaluation through an interview. This means that you should add all the key facts a recruiter wants to know.
Give them proof
:
It's easy to describe how amazing you are, but it's quite something to validate those claims with the help of evidence. Have you won awards or appreciation in your previous job? If yes, highlight them to attract attention. Have you been rewarded with several promotions? Add that in the Resume Summary. Are all your performance reviews impressive? Add them! Show off your achievements. Any time your worth is validated by your senior or client, highlight it on your resume.
Get professional help
:
Candidates can do everything they want, but it is still very difficult to crack recruiters' strategies. Your resume is a key connection between you and the recruiters, but unless it's highlighting the right skills and strengths, the probability of you benefitting from it is pretty thin. Need professional help to tackle that? Get a Free Resume Evaluation today from the experts at InspiredResume.com. You'll get detailed feedback the same day in a personalized mail. It's a fast and easy way to make sure you're coming across as a potential employee for the company. The sooner you update your resume, the sooner you'll see results.